Blog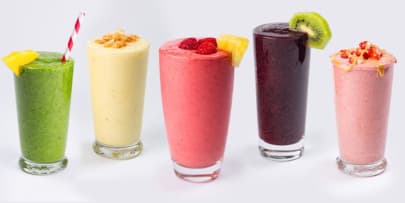 Posted June 26, 2018
Summer Smoothies
Smoothies are perfect summer refreshment! As the heat and humidity rise, all you need to do to cool off is mix up one of these smoothies that also have major health benefits! See our pick of 3 smoothies – Fruit,...
Posted November 13, 2016
Dealing with Financing
As the events of the last few years in the real estate industry show, people forget about the tremendous financial responsibility of purchasing a...
Updated: 20th February, 2019 9:09 AM.