Moving While Social Distancing: 8 Essential Tips
Moving can be chaotic and stressful but being organized and prepared, especially in the midst of the pandemic when our goal is still to keep contact at a minimum, will help you move hassle free and minimize the potential things that may go wrong. To some people, moving may not be flexible if their lease is ending or you sold or bought a home and the closing date is advancing so it is important to be planful.
Plan, Prepare, Set Budget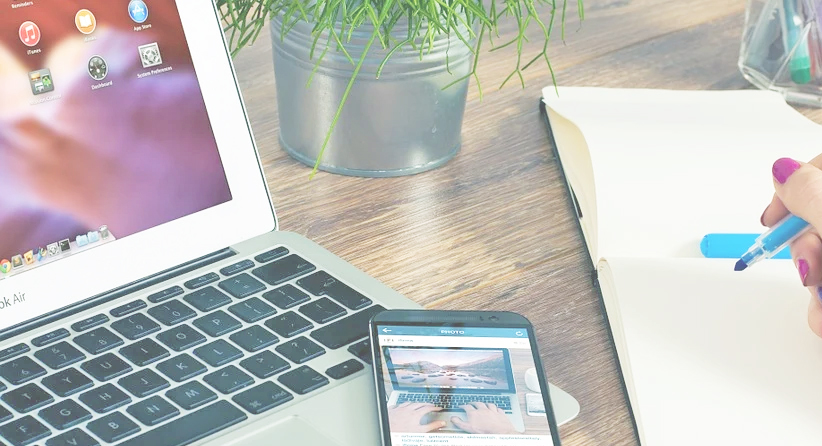 Decide when you're going to move. Make sure you don't have any appointments set on the day since moving can be stressful and tiring. When looking for a moving company, make sure to research and find out how the coronavirus pandemic has affected their protocol. They should have their own supplies of masks, gloves and sanitizers. Before the pandemic, a lot of paperwork was involved when moving. While that's still the case, in most cases you can complete everything virtually. You should next consider the cost associated with moving. According to American Moving & Storage Association, the average cost of an intrastate move is $1,170, and the average move between states costs $5,630. We can provide you with a list of movers that our past clients have used.
Clean as you pack what you need and what you want in your new place.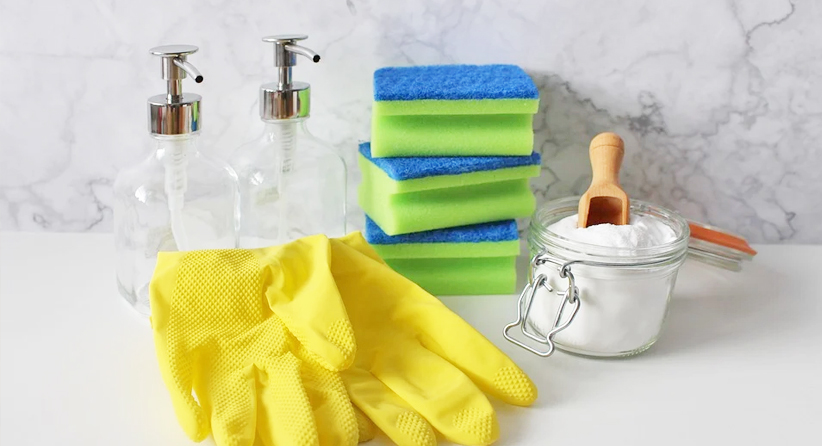 Decide what you need to dispose and what you will utilize in your new home. If you have to get rid of some things that are valuable, you can consider selling them online and arrange contact free porch pick ups. You can also call your local donation center to see if they are accepting items. Many are open again but require you to unload all your items yourself. Something else to keep in mind is that most trash collectors are no longer picking up anything outside of the bin. So if you can't fit an item in a bin, you may have to enlist the help of a hauler.
Pack with labels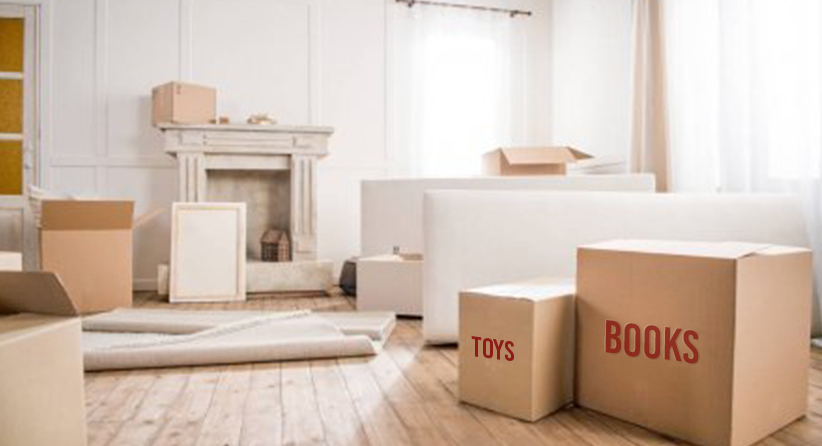 You can use color coding, stickers or simply write on the boxes to identify each box's destination. Make sure to label all sides of your boxes to save time turning them over when unpacking. You can also use numbering to indicate sequence according to importance when unboxing.
Pack breakables together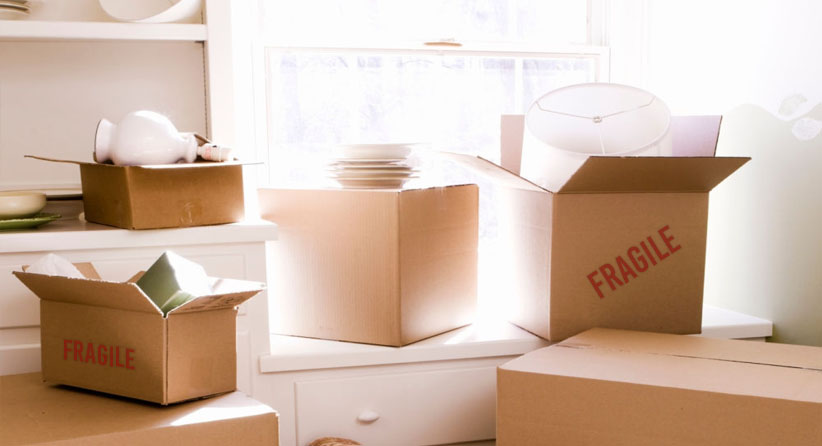 Do not be in a rush when packing up valuable china, crystal, porcelain or other breakables. Use quality boxes with the right sizes and make sure to fill empty spaces to avoid jiggling. To save costs, you can use cloth as an alternative to bubble wrap. Make sure to label the boxes as fragile so movers will be extra careful when handling them.
Take pictures of each box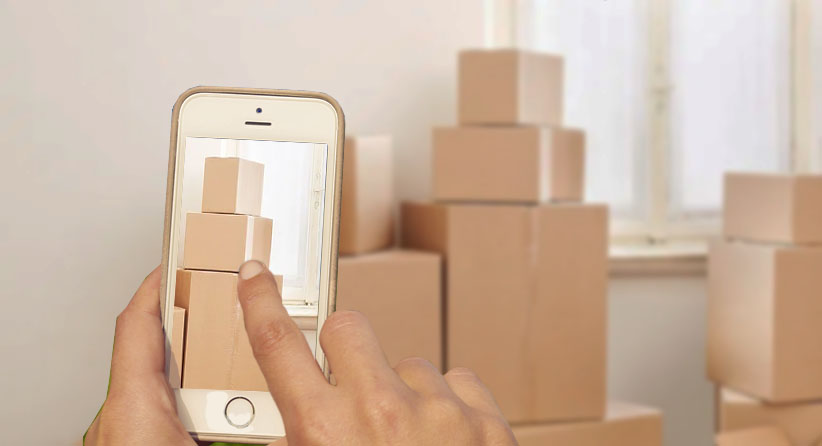 This may be time consuming but taking pictures of each box will serve as an extra precaution in case your stuff gets damaged. You'll never know when you might need them to save you later on.
Take certain items with you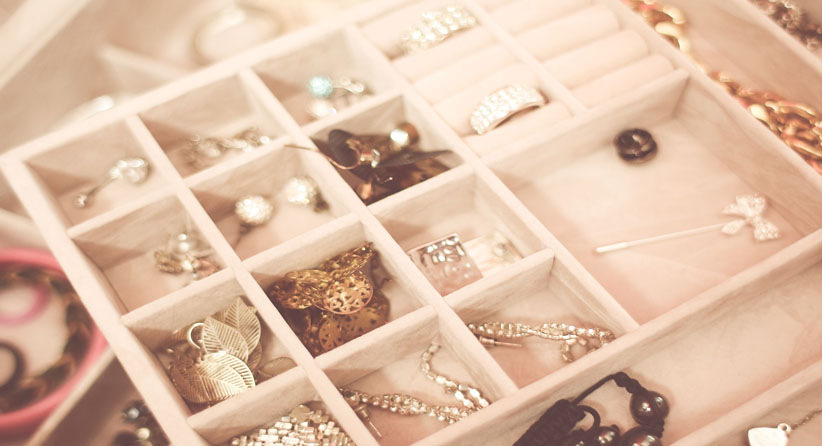 Many moving companies won't take valuable or sentimental items. Before moving, take your time to secure important documents, jewelry, art, photographs, etc. It's also important to take anything that is difficult to disinfect like textiles, furniture cushions, baskets, rugs and fresh food to the new house yourself or cover and seal them yourself before the movers arrive.
Be mindful of your boxes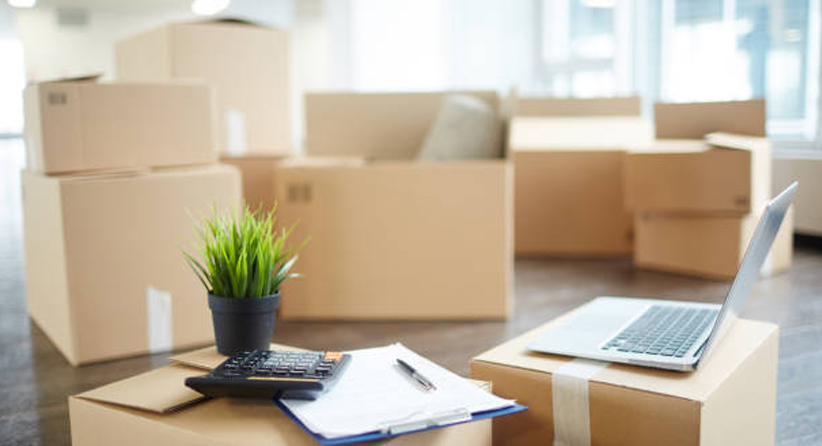 If you can, don't use free or recycled boxes that the moving company provided. Instead try to collect your own boxes from orders delivered to your home or purchase new one. Many hardware stores sells moving sets complete with boxes, packing tape, bubble wrap, etc. This will help ensure that your boxes are clean. Another idea is to have the movers leave the moving boxes in the garage at the new house for 24 hours, but that requires a good deal of extra work on your part.
The day of the move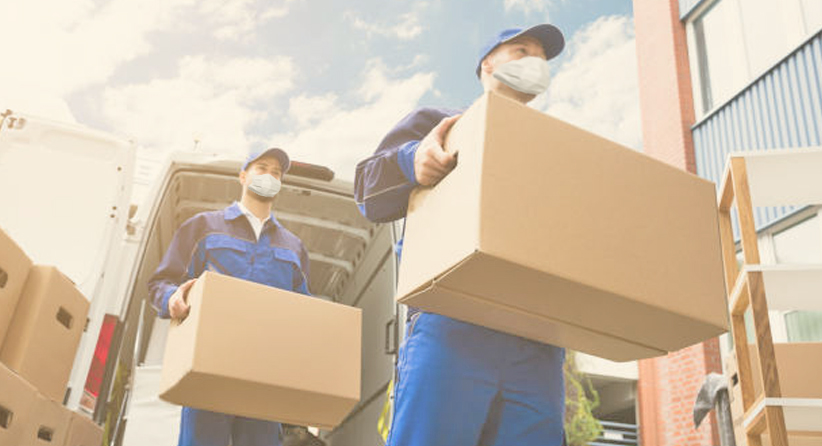 The movers should have cleaning products, but it doesn't hurt to make sure you have some on hand including at least hand soap and paper towels at both homes. Also make sure to wear a mask and gloves and to minimize contact with the movers. You can follow social distancing by supervising the movers from outside your home or from a safe place inside. When the movers leave it's also good to wipe and spray down any surfaces that they have touched. Then sit back, be thankful for your thorough planning and enjoy the first night at your new home!