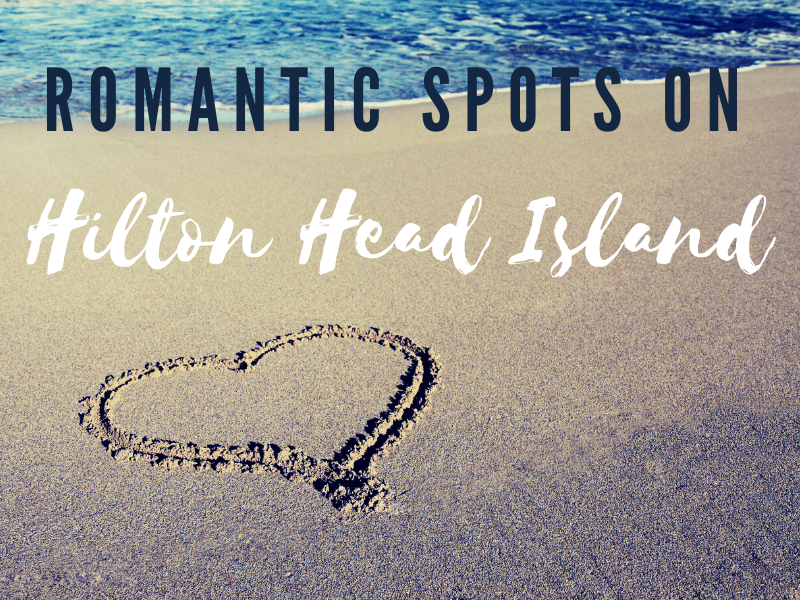 February is known for spending time with loved ones and Hilton Head Island provides countless activities to celebrate the season. From simple to luxurious, here are the top places to check out this time of year.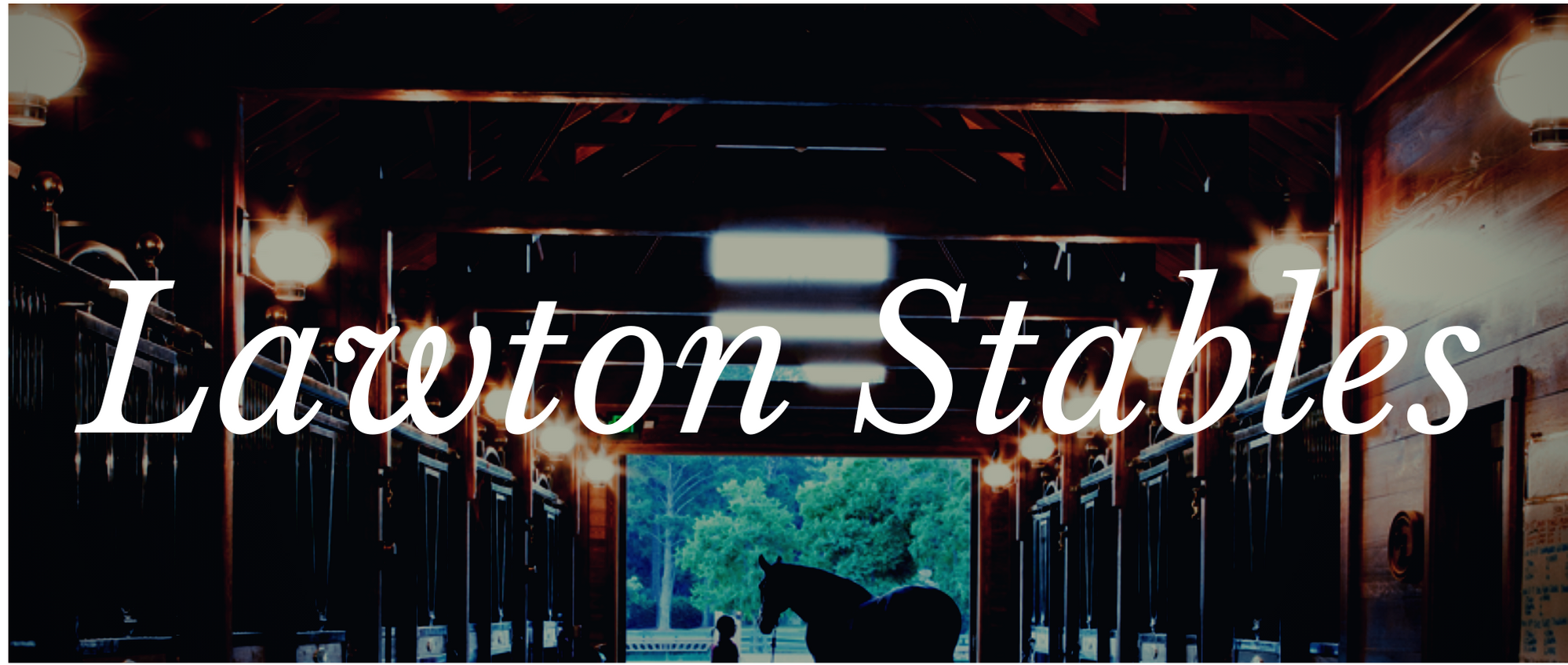 Lawton stables offers a laid back atmosphere with picturesque scenery all around. Take a trail ride and pack a picnic lunch to embark on a truly perfect day.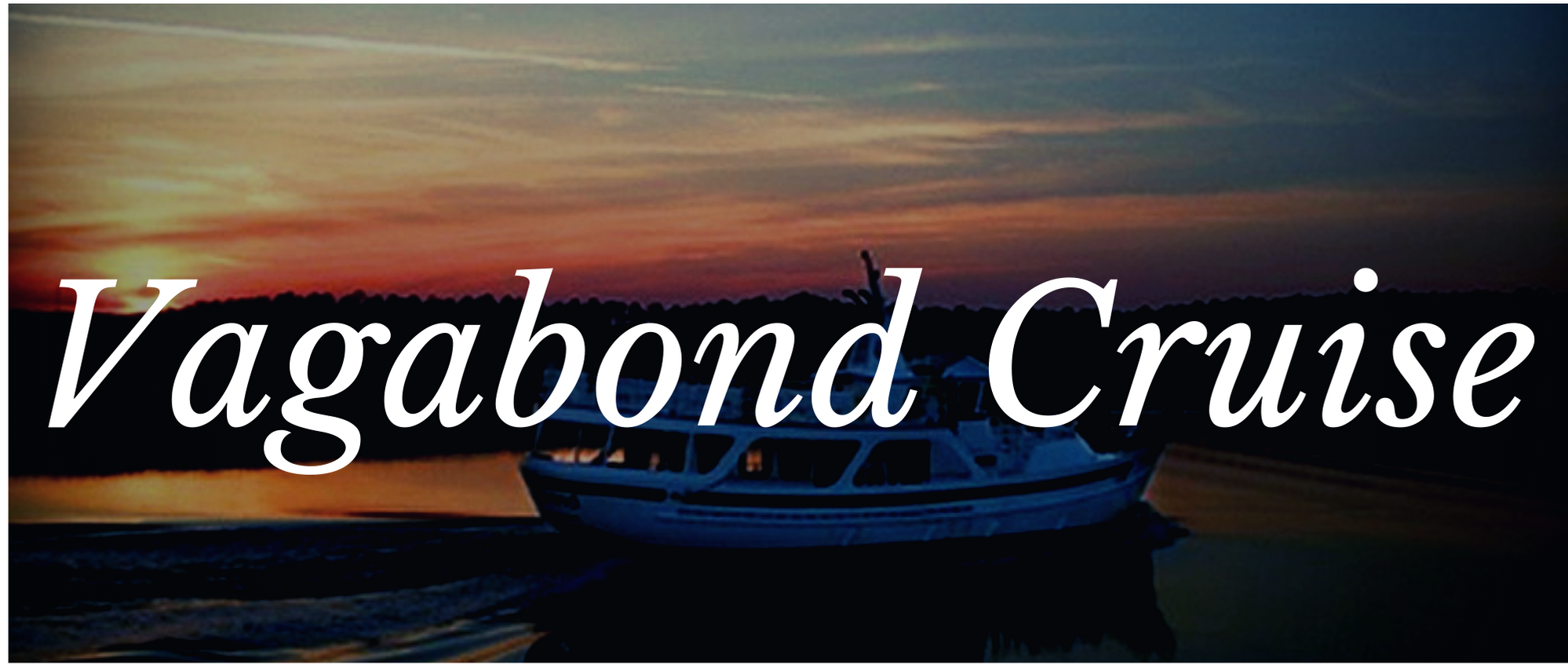 Unforgettable experience? Check. The Vagabond cruise will surely be a hit for any occasion. Don't save the cruise for just this season as there are an array of cruises throughout the year. Dinner cruises, dolphin cruises and sailing trips are a few highlights that need to be added to your calendar.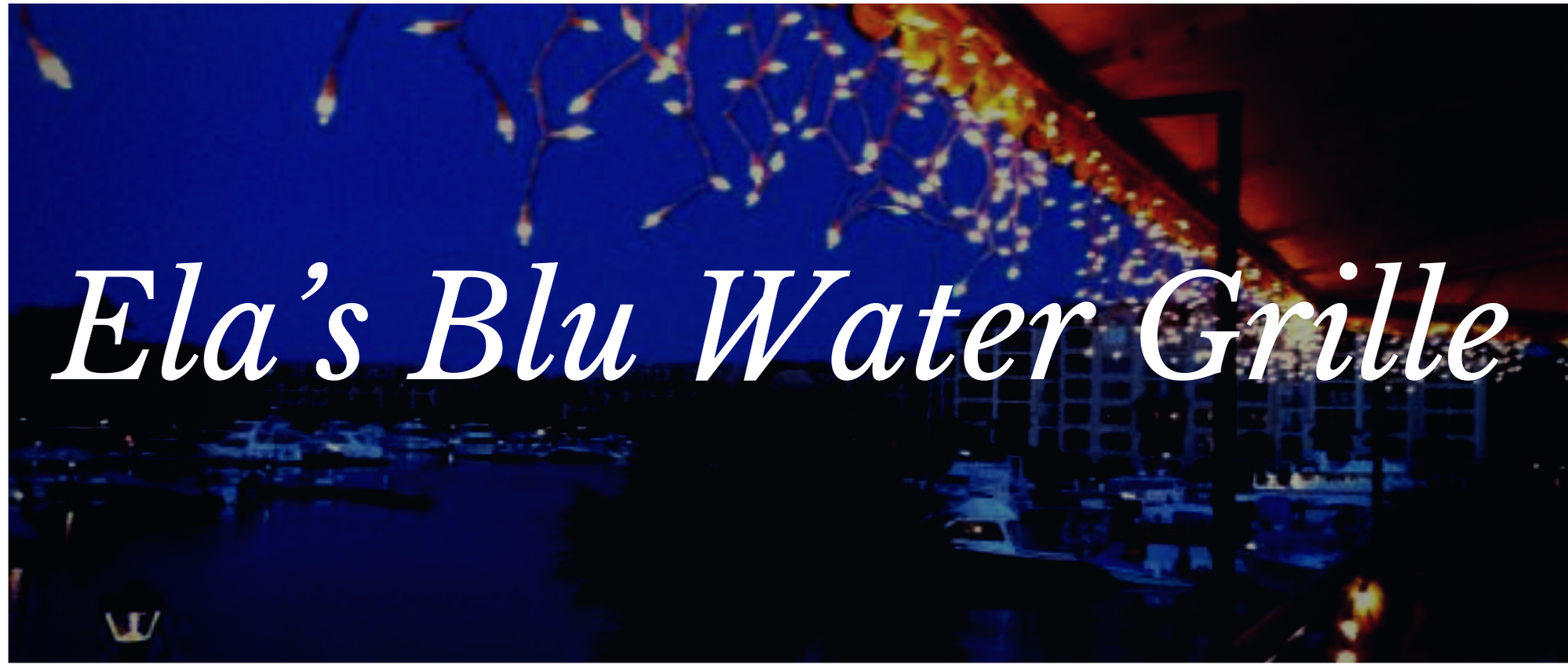 We completely understand how Ela's Blu Water Grille is award winning. Plan a date to partake in the marina views and upscale food. You will notice a classic ambience as live music plays in the background.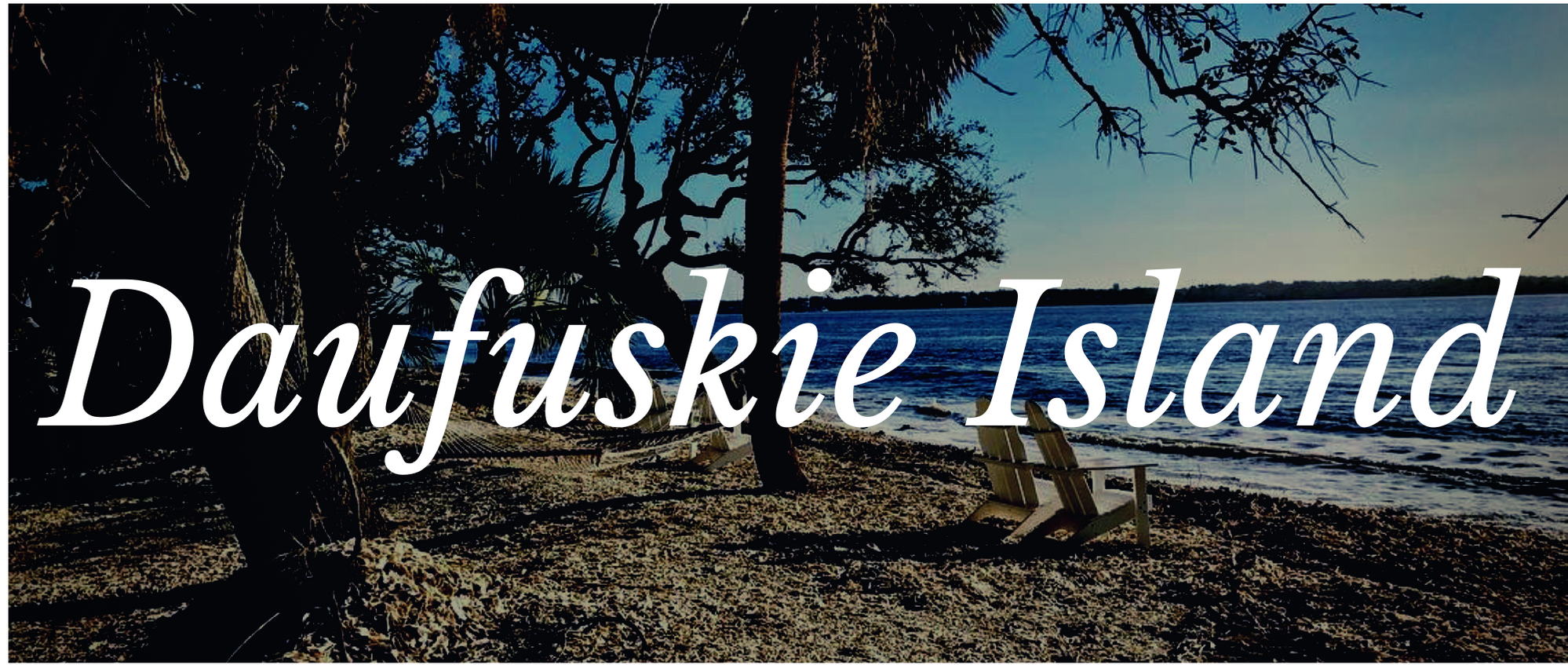 Take a moment to reflect and sit back with loved ones on Daufuskie Island. There will be a feeling of stepping back in time as ancient oak trees, Spanish moss and historical landmarks embody the character of the Island.
Old Town Bluffton represents a true embodiment of Southern roots. Take a stroll with good company to create a memory that will last a lifetime.
Don't wait for Valentines Day to create a moment. Fall in love with the Island and let us know your favorite spots!