The word winter instantly draws a photo in our minds of falling snowflakes, ice skating, hot chocolate and layers of clothing. Winter on the Island may not match the image we have portrayed to be winter, but that is all the more reason to check it out for ourselves.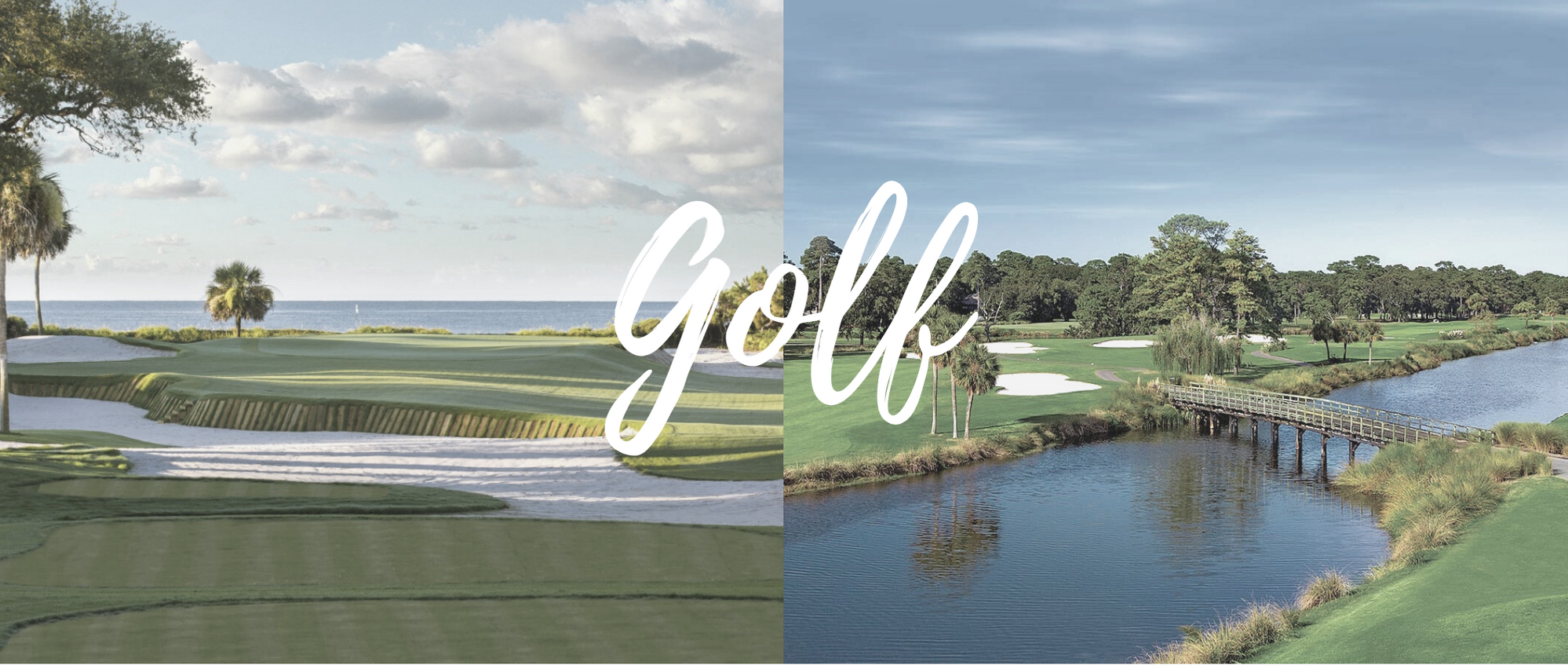 Golf lovers gather round. What is typically known as a spring sport, golf takes the spotlight in all seasons on the Island. Take the season to brush up on your game before prime season begins.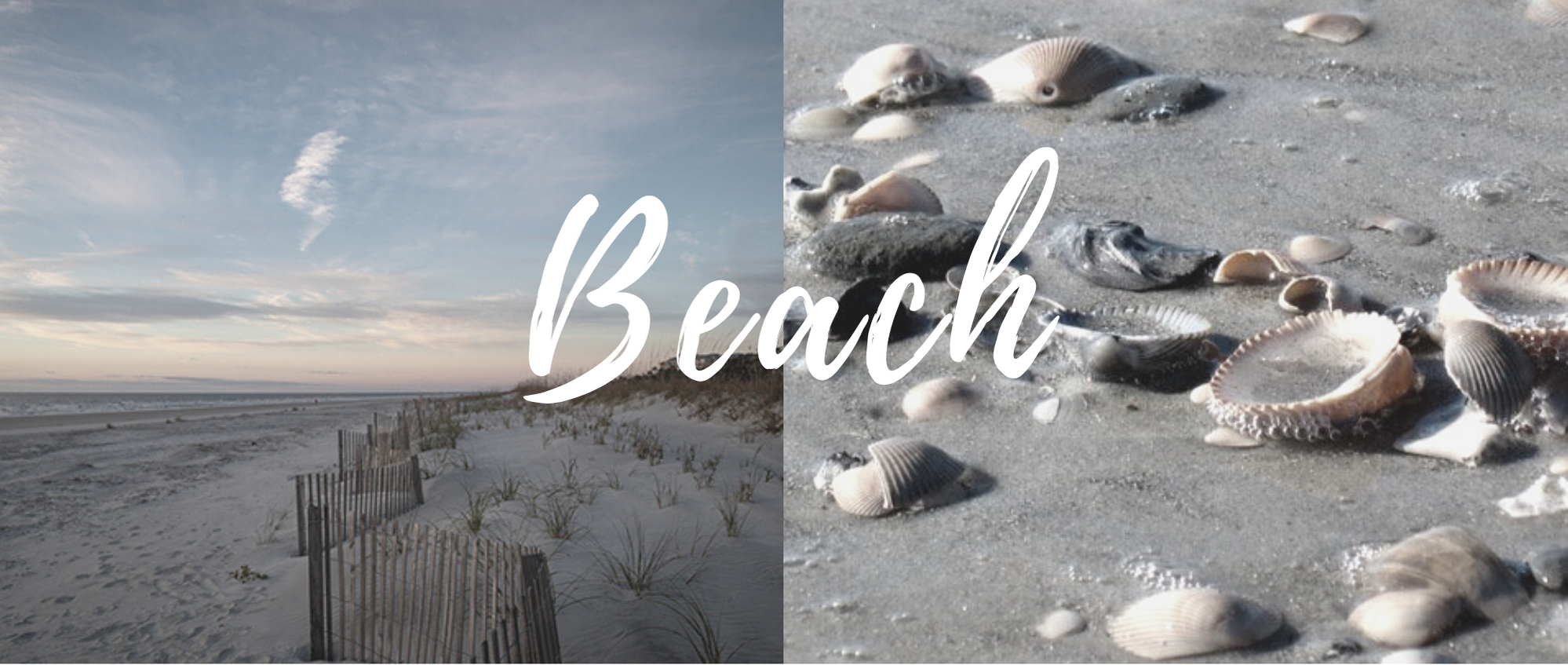 It is reasonable to think that we are out of beach season. Think again. Not as many tourists are flocking the Island which leaves beaches spare and shells plentiful. Stock up while you can and complete some diy projects.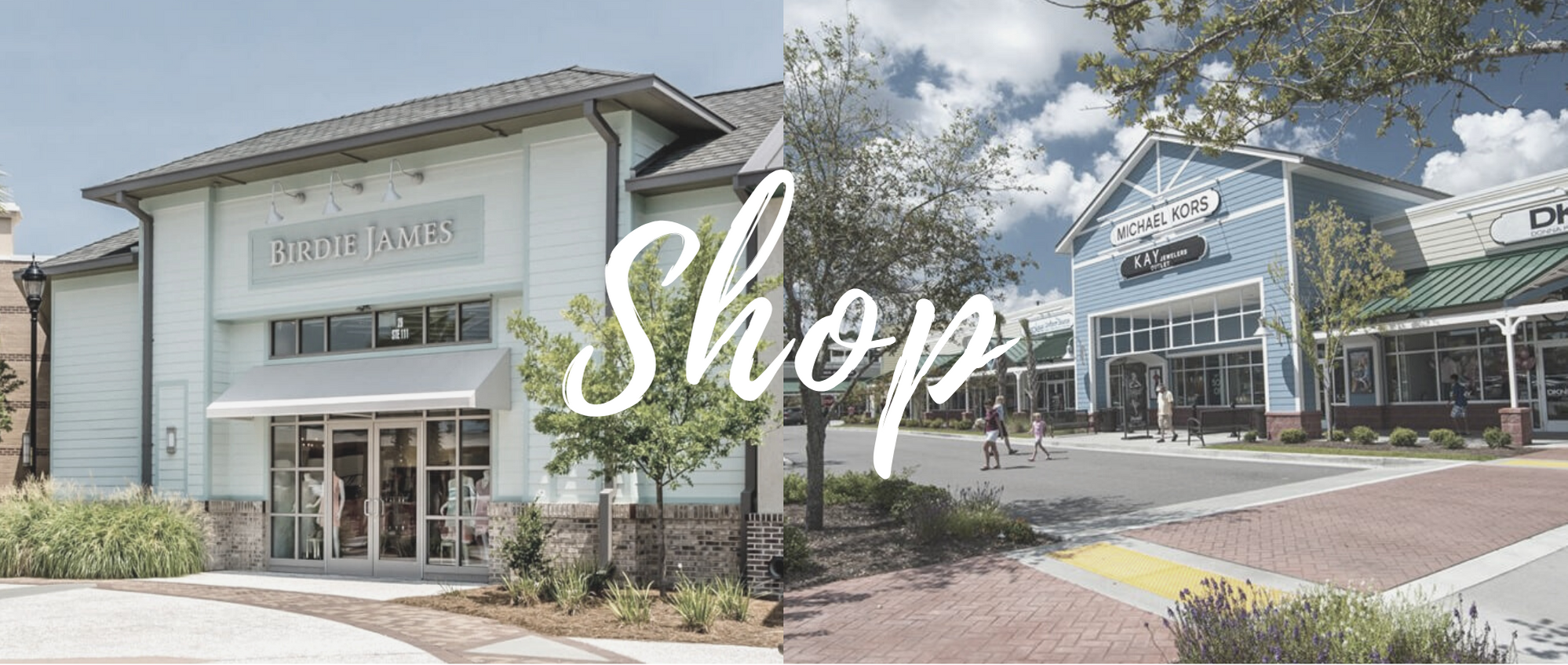 Who can say no to shopping? Hilton Head is filled with one of a kind boutiques and shops where you are sure to find unique pieces.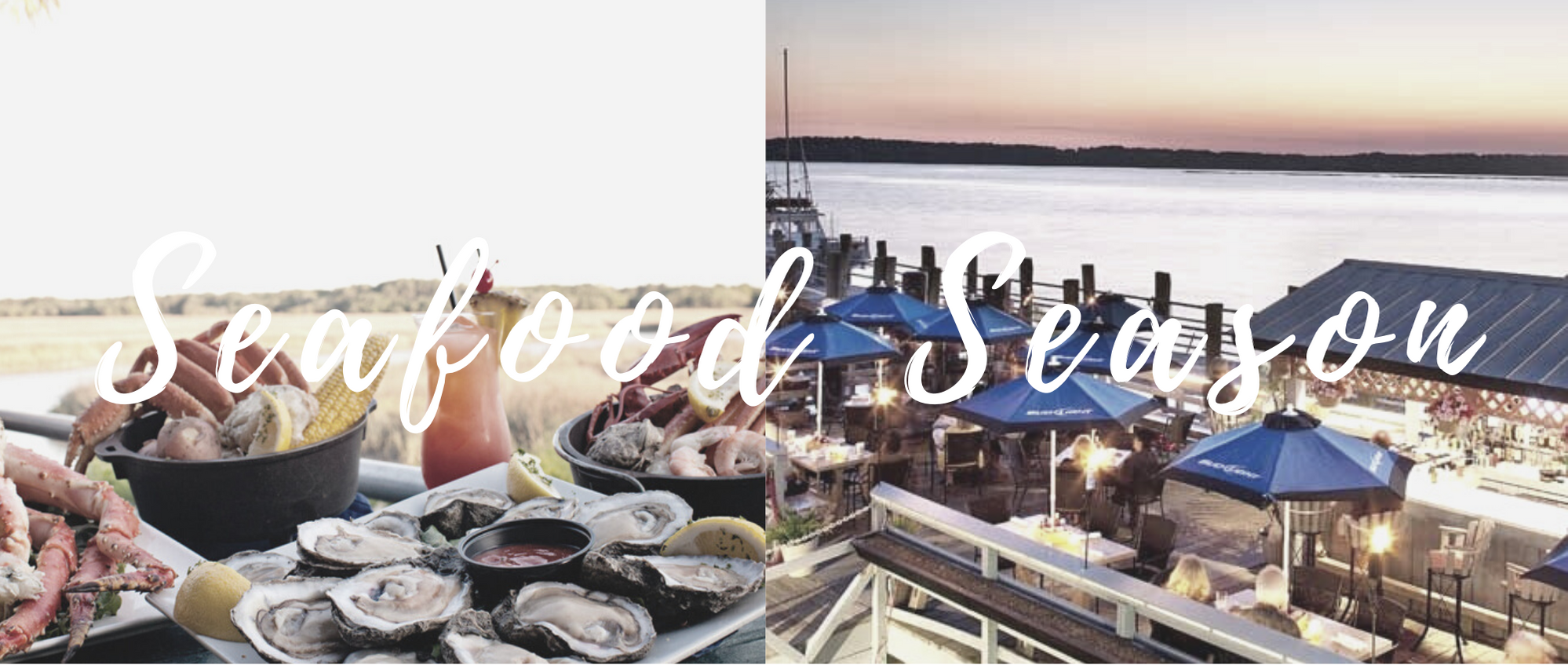 Seafood season is at its peak in the months of February and March with the famous Seafood festival taking place in February.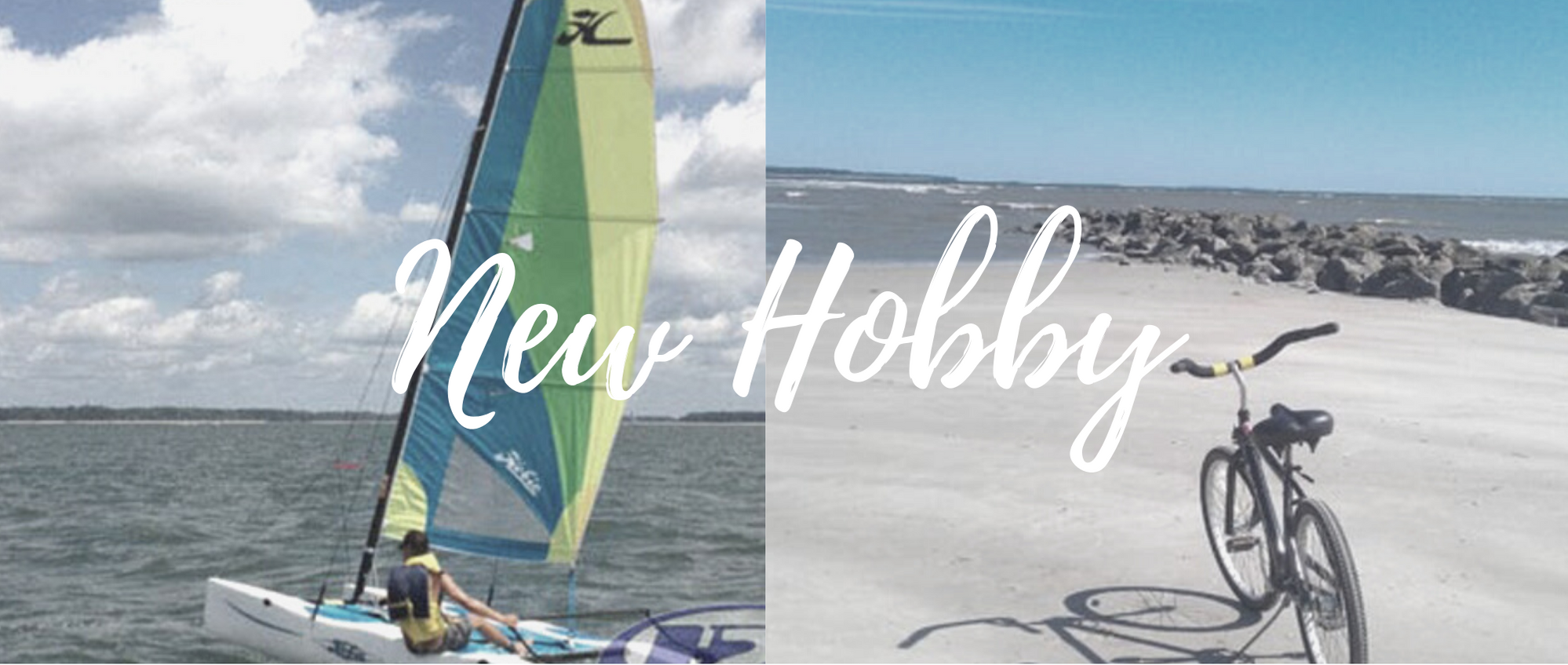 Believe it or not, the mild temperatures on the Island offer the perfect opportunity to pick up a new hobby. Biking, kayaking, sailing and even a game of pickle ball are commonly played during this time of year.
Don't just take it from us. Let us know your favorite Hilton Head Island winter activity. Spring will be here before we know it!