The countdown is on! Less than one week until we are gathered around family and friends, sharing memories and partaking in a football game or two. Have a look into our favorite dishes that help commemorate this yearly tradition.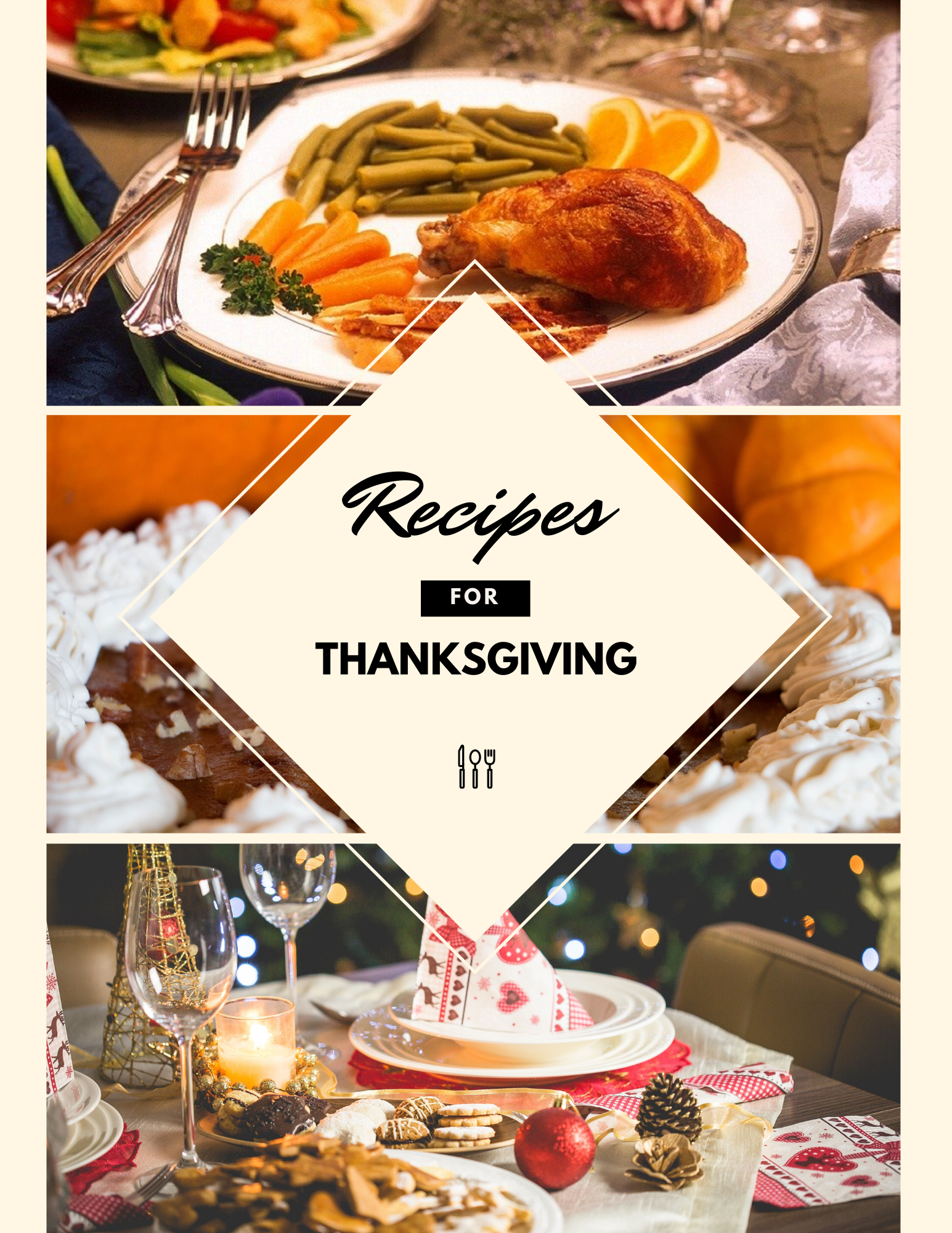 Almost too pretty to eat....almost. Cranberry and walnut relish is irreplaceable and finds its place at the table every year.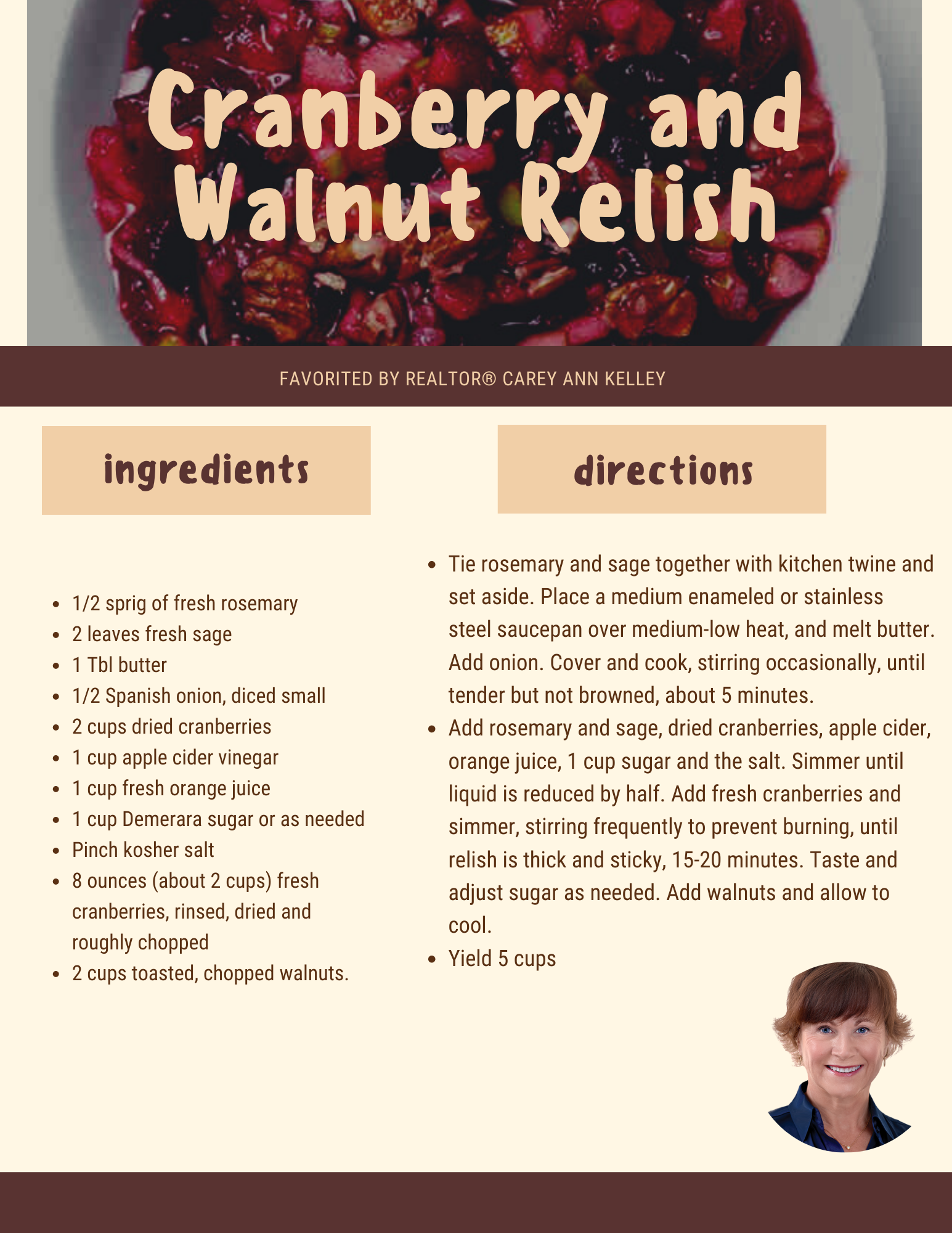 It truly is not Thanksgiving without a slice of pumpkin pie. "I'm not a big dessert person but will never miss the opportunity to enjoy Pumpkin Pie at Thanksgiving."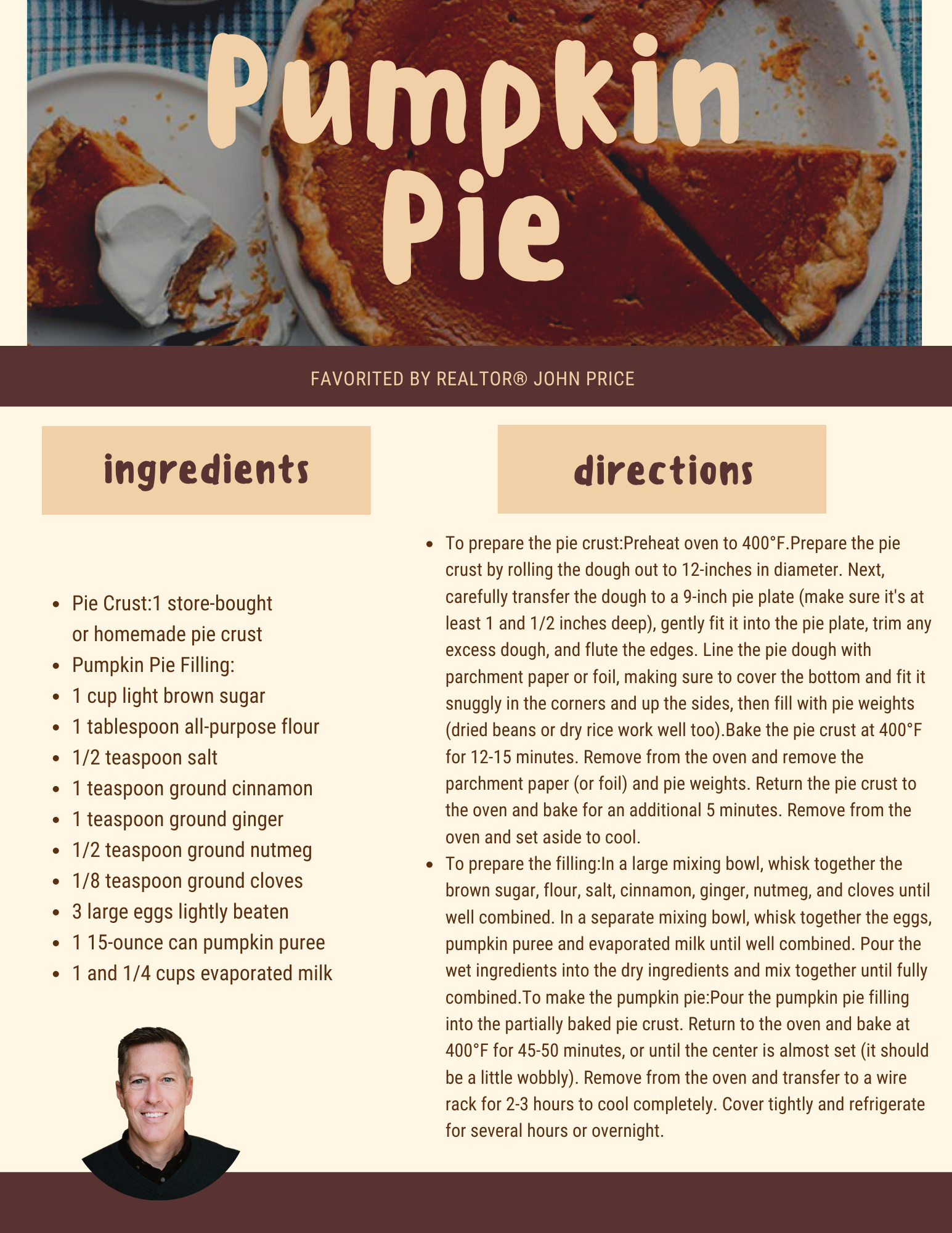 A classic with a twist. How many variations of stuffing can you name?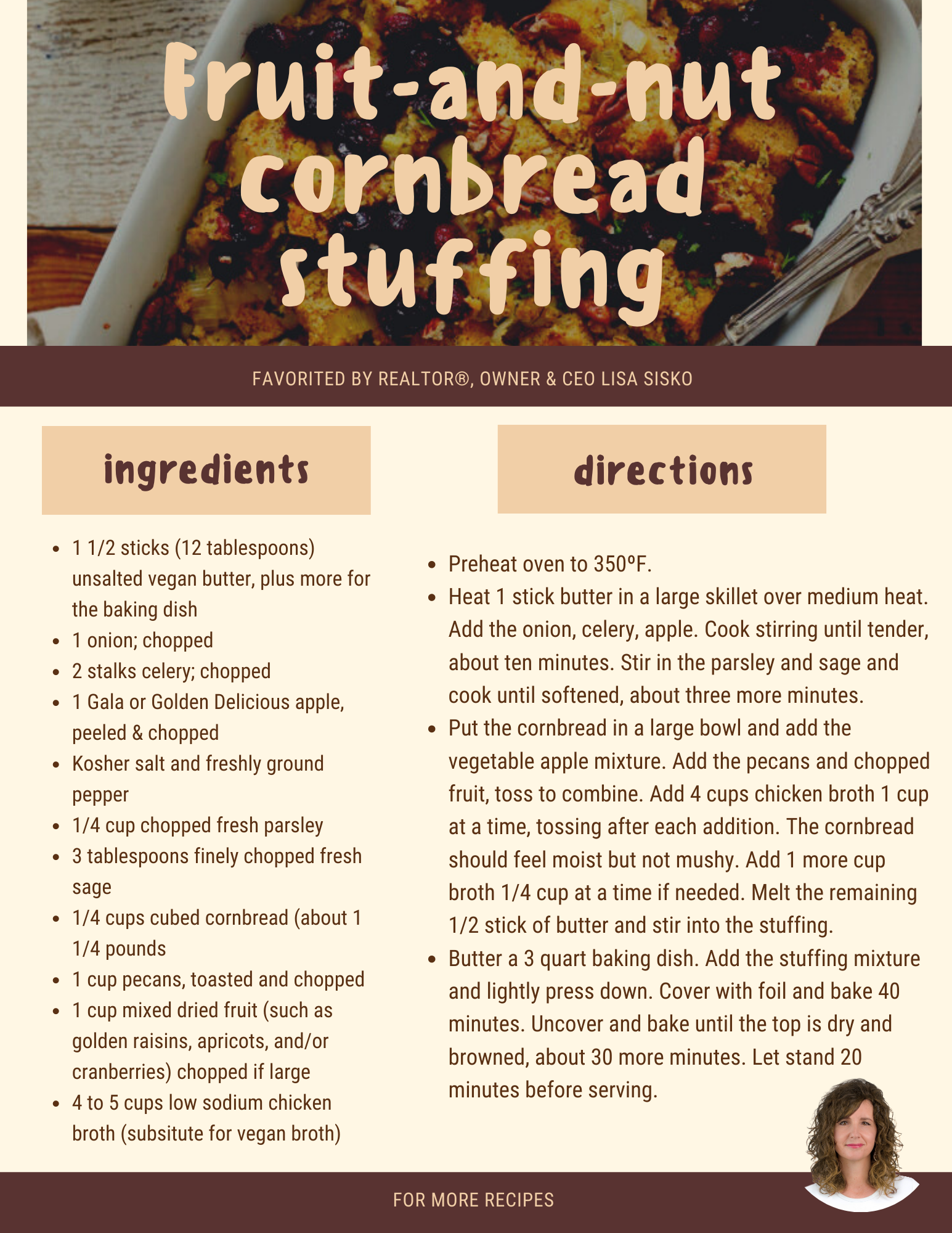 A favorite for countless years, no holiday dinner is complete without green bean casserole, especially in the French household! "The more crispy onions the better!" - Audrey Jenks née Audrey French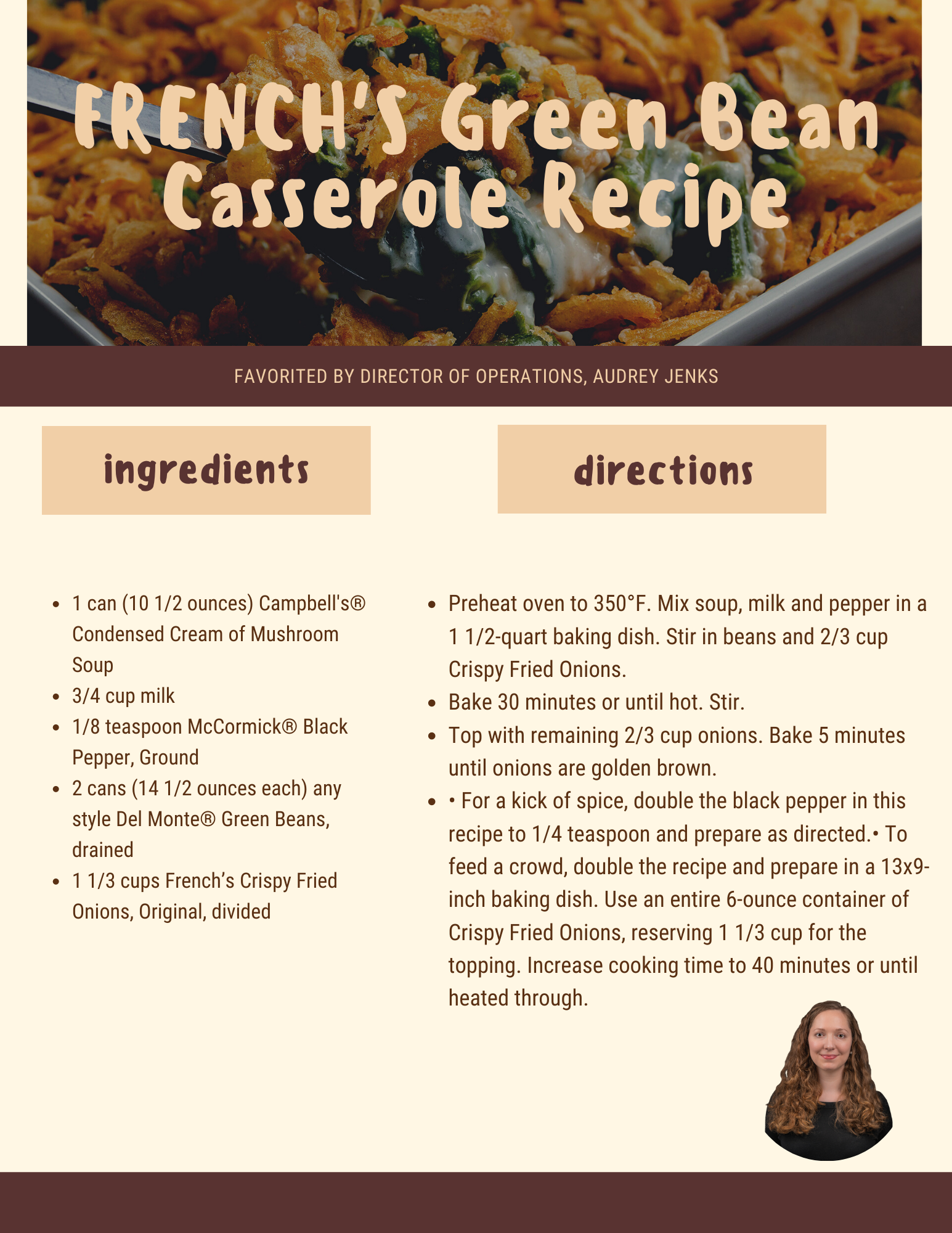 Get ready to add a new favorite dessert to the roster!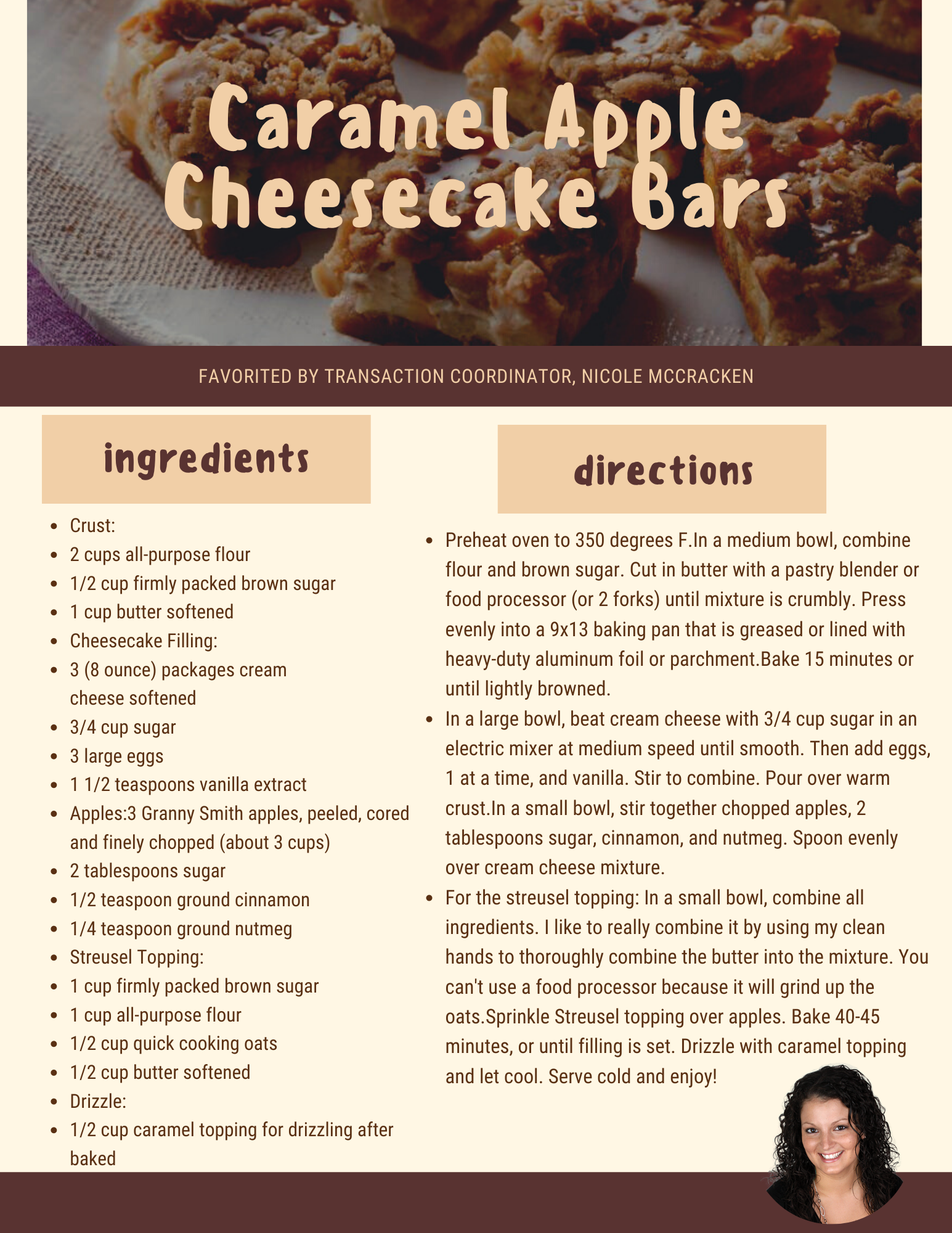 What better way to start the day than with some coffee/tea and pumpkin bread?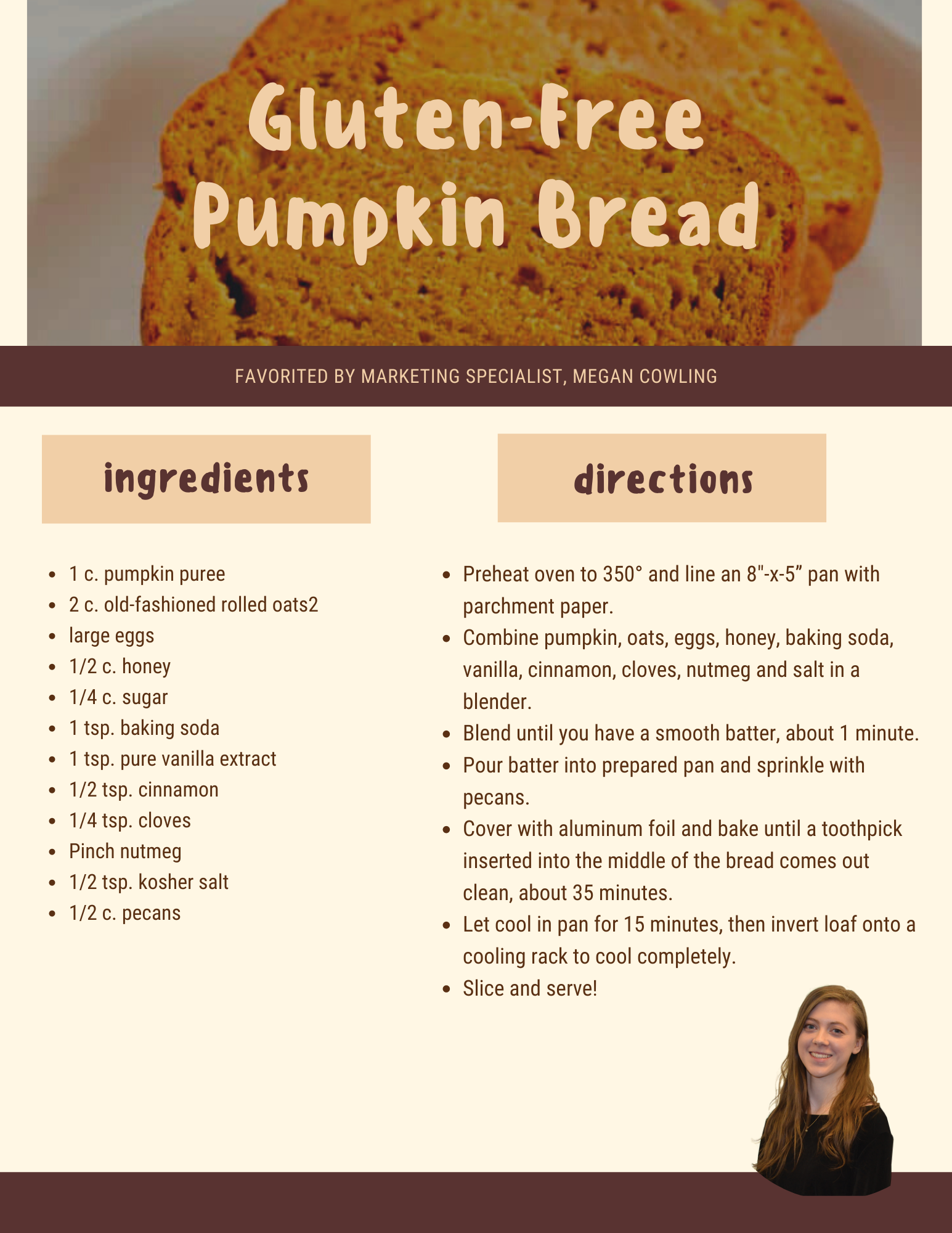 What recipes remain a staple on your Thanksgiving table? Feel free to take a page from our holiday cookbook and let us know your favorite recipes!