The season has arrived when it is not quite the holiday season, yet everyone has begun to embrace the cozy, relaxed lifestyle of the cooler days. To set the ambience of the home, take a look at the Hygge trend. Inspired by Denmark interiors, the Hygge trend focuses on all that is loved about cooler temperatures. Scented candles, textured blankets, cozy furniture and unread books. Read on to see how you can incorporate the hygge trend.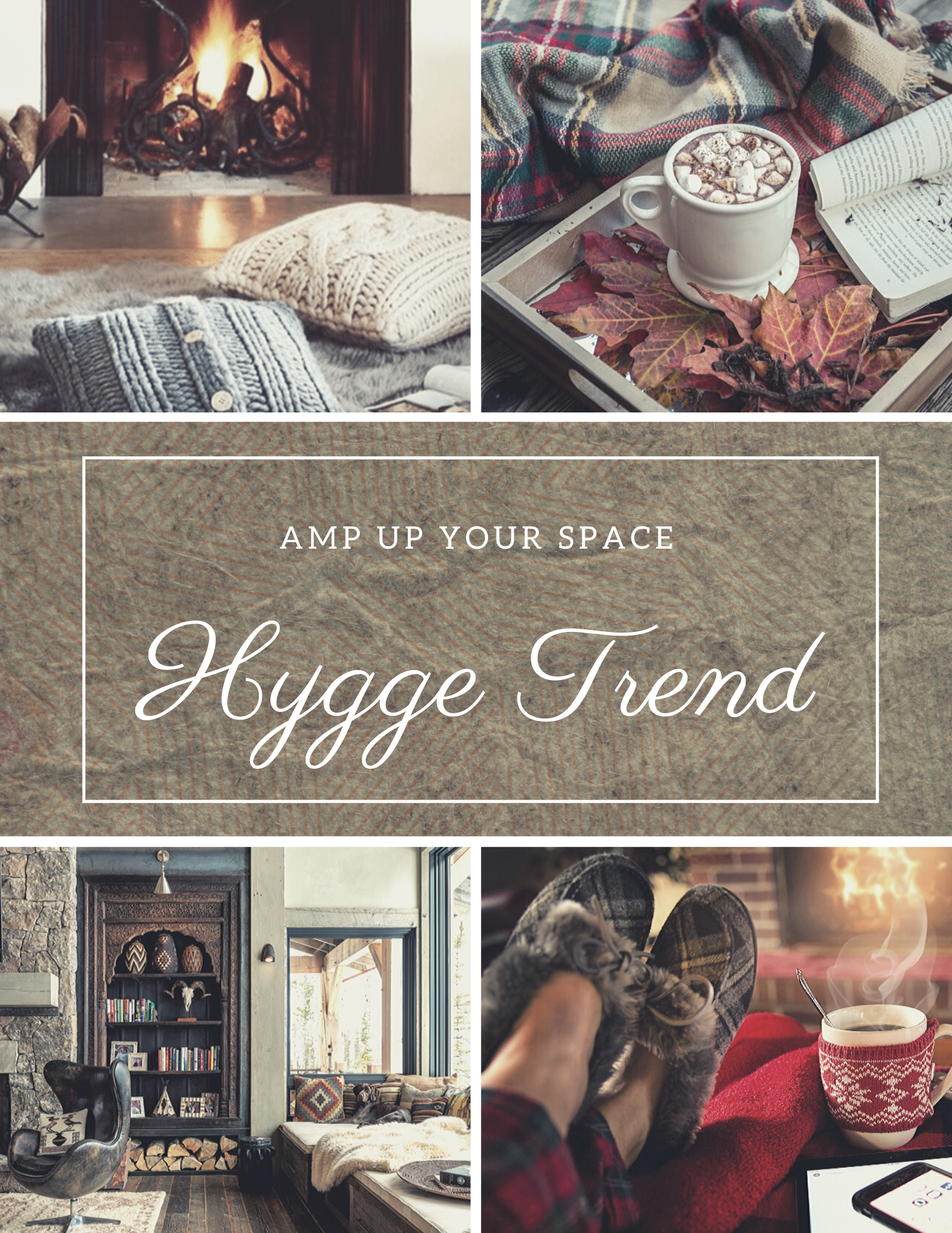 5 Ways to Embrace the Trend
1. Light Candles
Set the space with your favorite candle to combine a relaxed environment with a calming scent.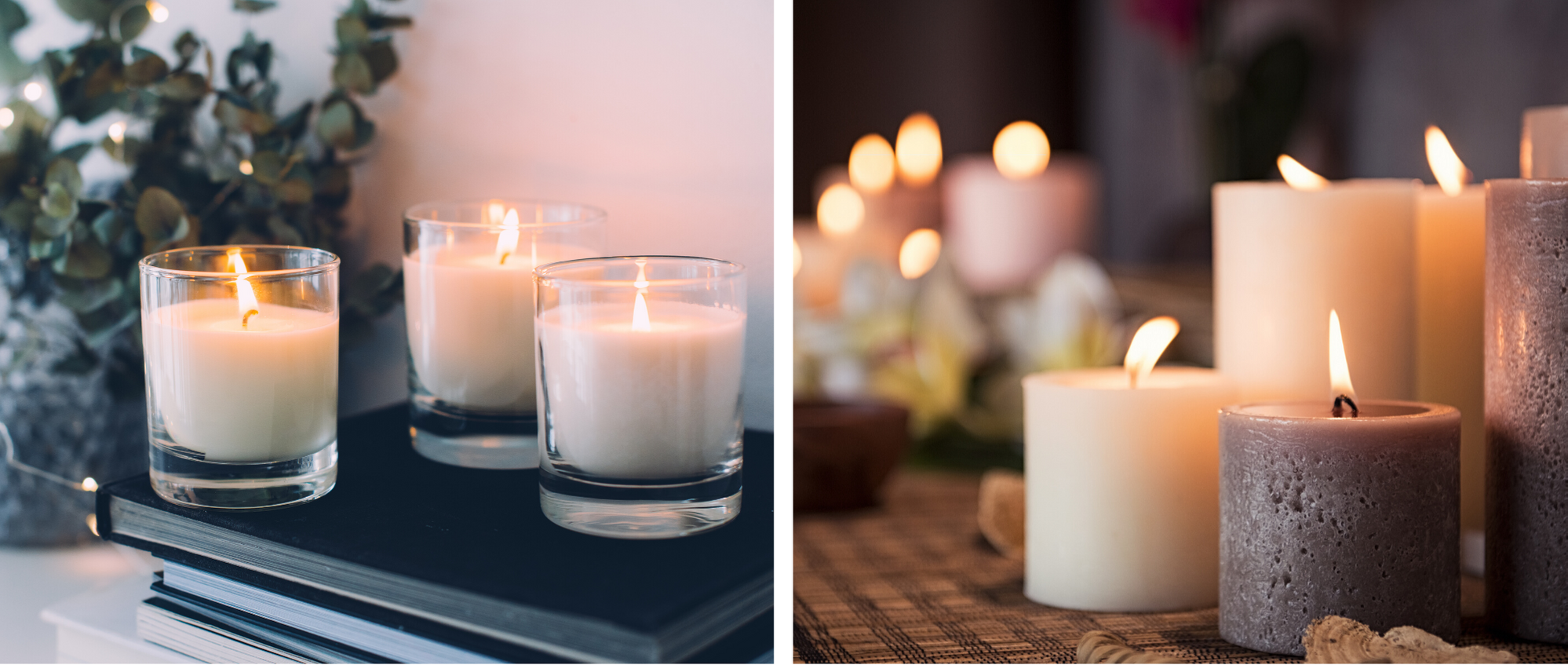 2. Start a Fire
Nothing quite says holidays like a blazing fire. No fireplace on hand? No problem. Utilize technology with a fireplace on your tv. It may not be identical, but the calming effect of the crackling logs remain the same.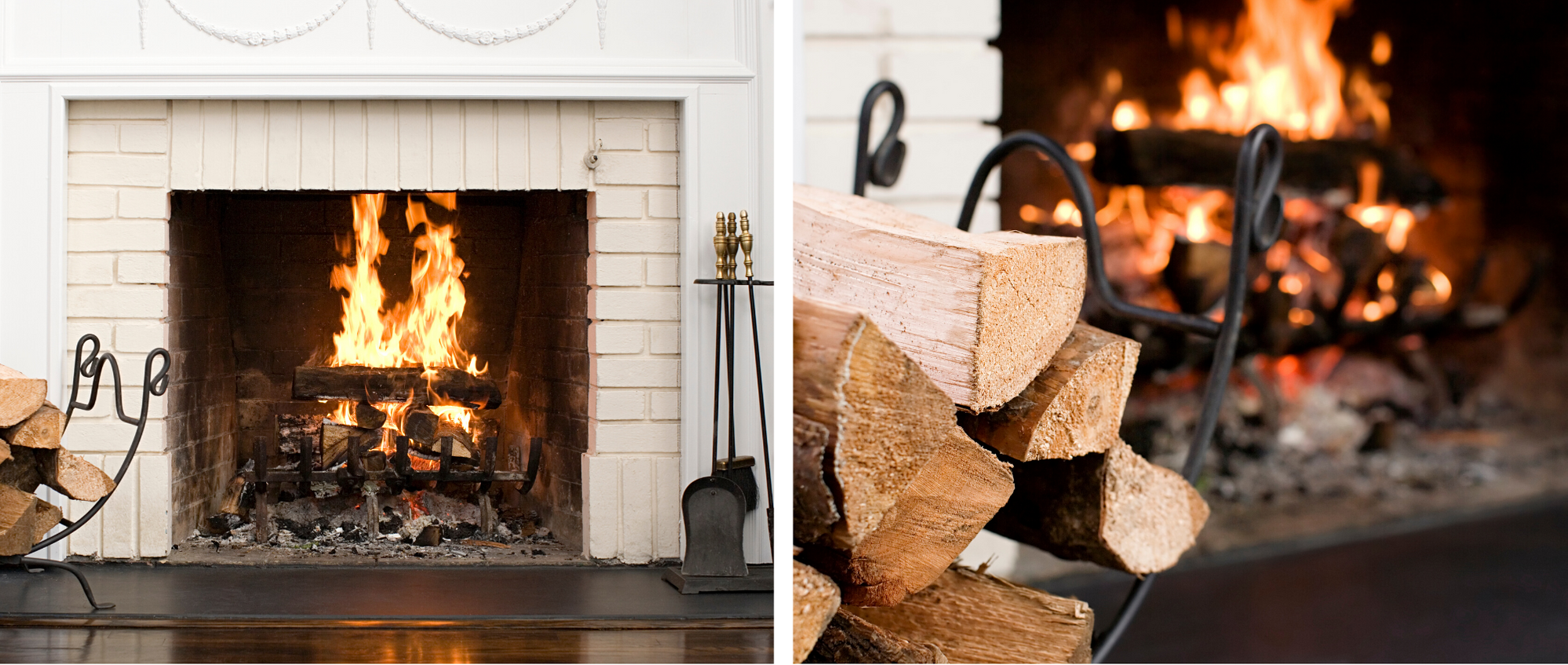 3. Simple Mugs
Open up the cupboard to bring back the side companion of the season. Whether it be coffee or tea, take on a day of lounging with beverage of choice by your side.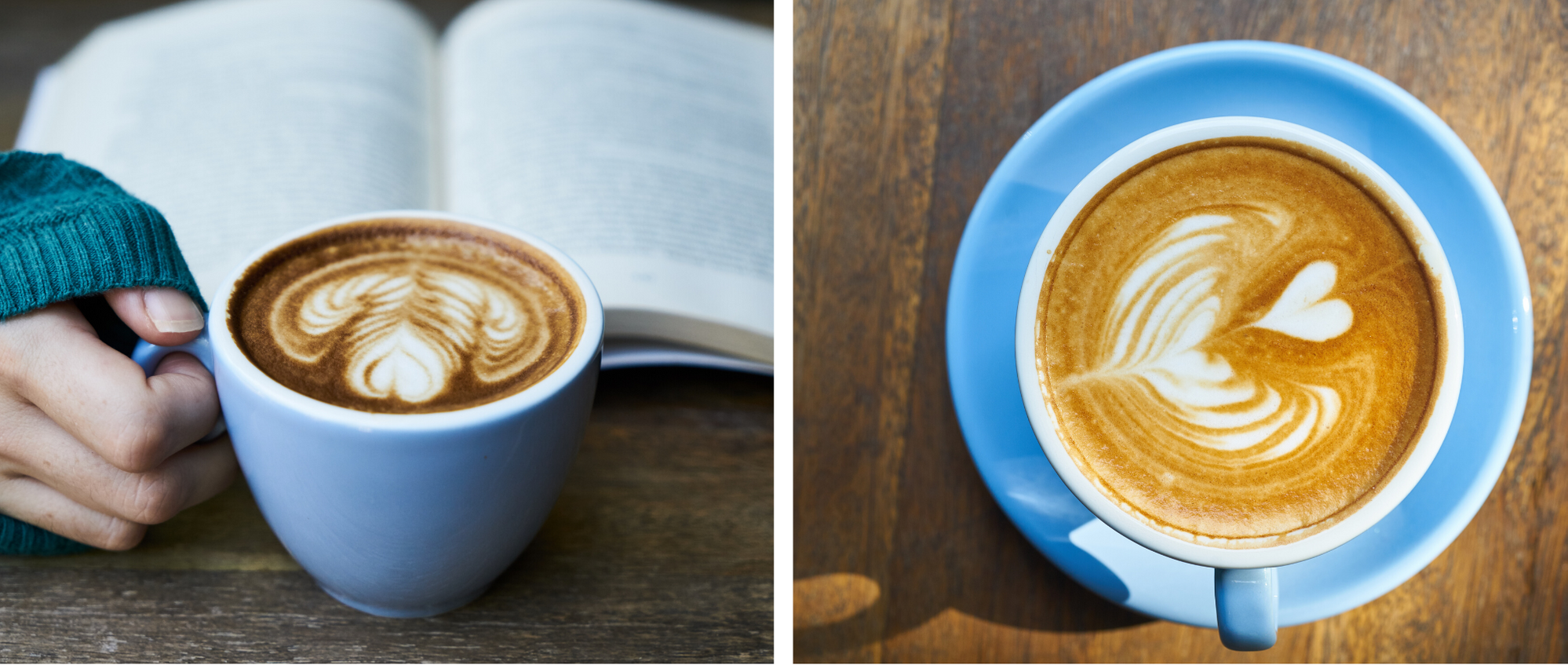 4. Bring out Blankets
Can one have too many blankets? We say the more the merrier.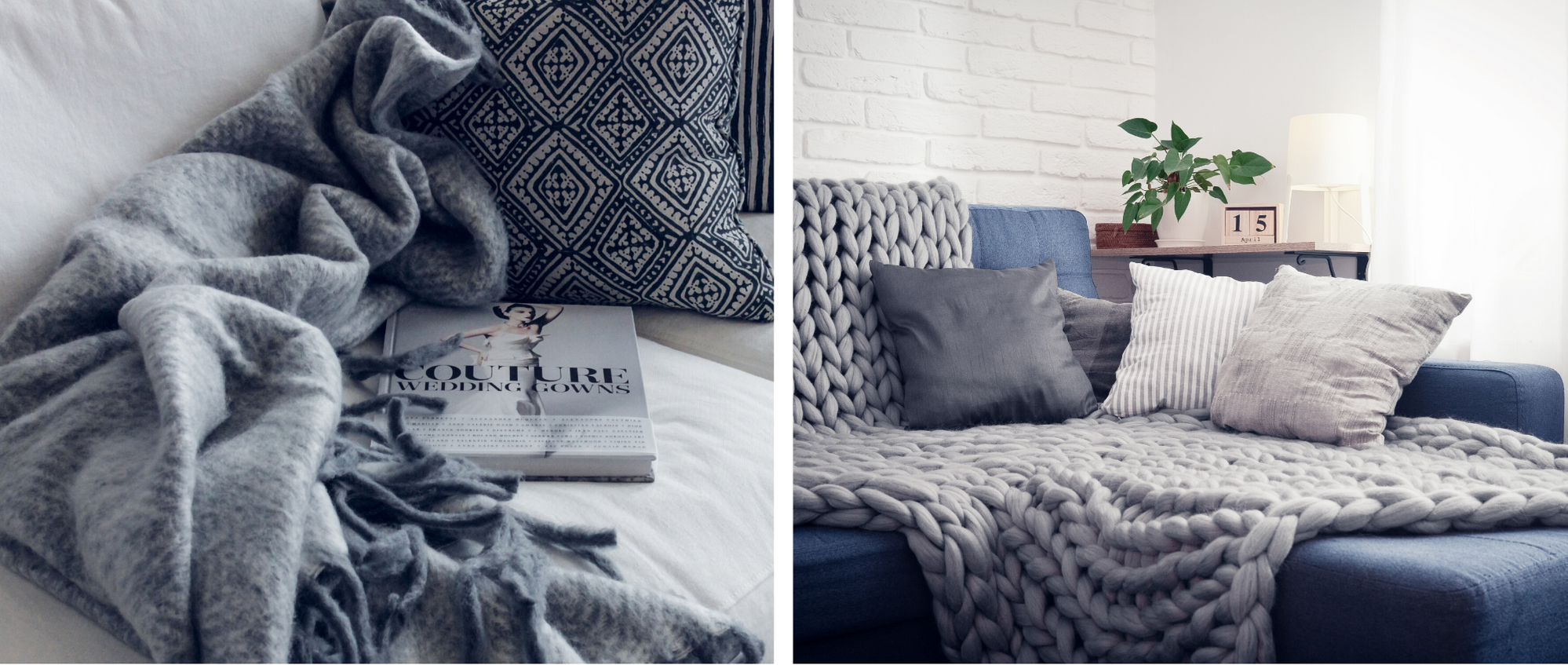 5. Introduce a Sound Machine
Hold off on the holiday tunes. A sound machine creates a calming background noise guaranteed to put a refresh on the tone of the home.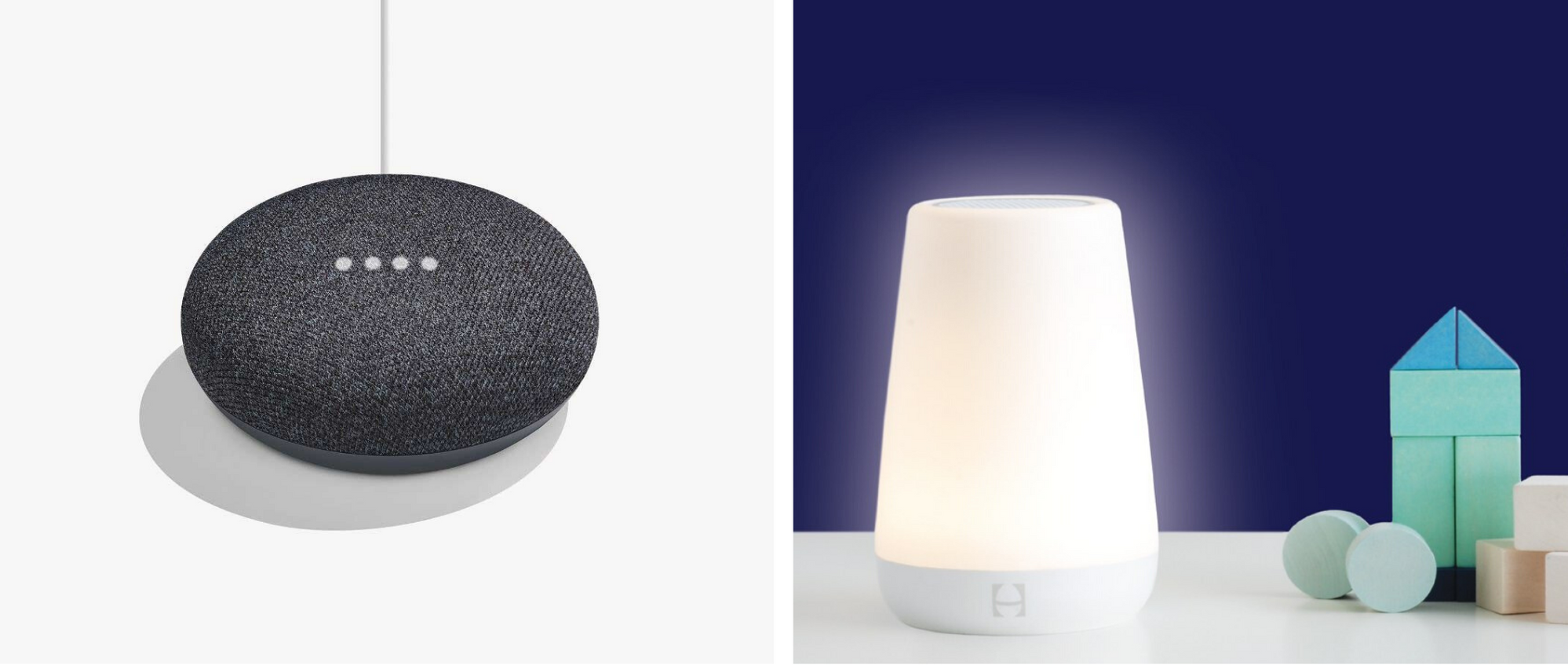 As much as we all love the holiday season, there is no denying the impeding stress that can surround a picture perfect day. Do as the Denmarks and prioritize relaxation this year to have comfort be the highlight of your home.
Let us know which aspect of the trend you will be incorporating into your home this season.