Smoothies are perfect summer refreshment! As the heat and humidity rise, all you need to do to cool off is mix up one of these smoothies that also have major health benefits! See our pick of 3 smoothies - Fruit, Green and Dessert - below.
Fruit Smoothie
We love this recipe from Minimalist Baker which she calls the Summer in a Cup Smoothie. The ingredients are simple and the recipe is easy to make.
All you need is to combine the following in a blender:
1 1/4 cup frozen raspberries
1 large ripe, sliced and frozen banana
1/2 cup pomegranate juice
3/4 cup orange juice
3/4 cup almond or coconut milk


Green Smoothie
Wanting to try the green smoothies that everyone is talking about? Try this Beginner's Luck Green Smoothie from Simple Green Smoothies.
Blend the following and enjoy!
1

cup

spinach

fresh

1

cup

water

.5

cup

pineapple*

.5

cup

mango*

1

banana

peeled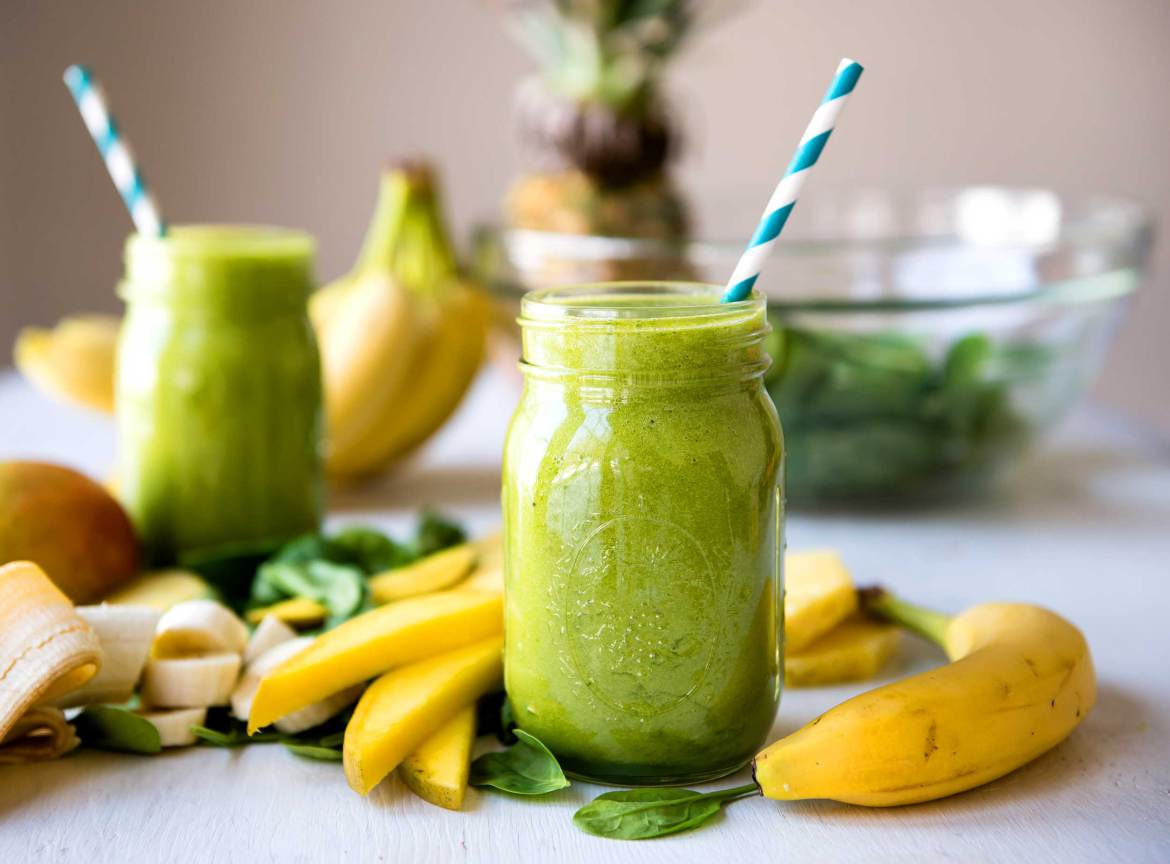 Dessert Smoothie
Looking for something to satisfy your sweet tooth? Look no further than this Banana Split Smoothie by Minimalist Baker!
Blend the following:
2 medium-large bananas, ripe, peeled, sliced and frozen
2 Tbsp (6 g) cacao powder (or cocoa powder)
1 Tbsp (16 g) salted almond butter (if unsalted, add pinch sea salt)
1/4 cup (60 ml) unsweetened almond milk (more depending on preferred thickness)
1/2 tsp vanilla extract
optional: 2 pitted dates (for extra sweetness)
And top with:
1 just ripe banana, peeled and sliced lengthwise
Whipped Cream or coconut whipped cream
Ripe cherries
1 Tbsp (3 g) shredded unsweetened coconut
1 Tbsp (4 g) cacao nib